Integrated Energy and Climate Planning
Unlocking sustainable development through optimised processes and tools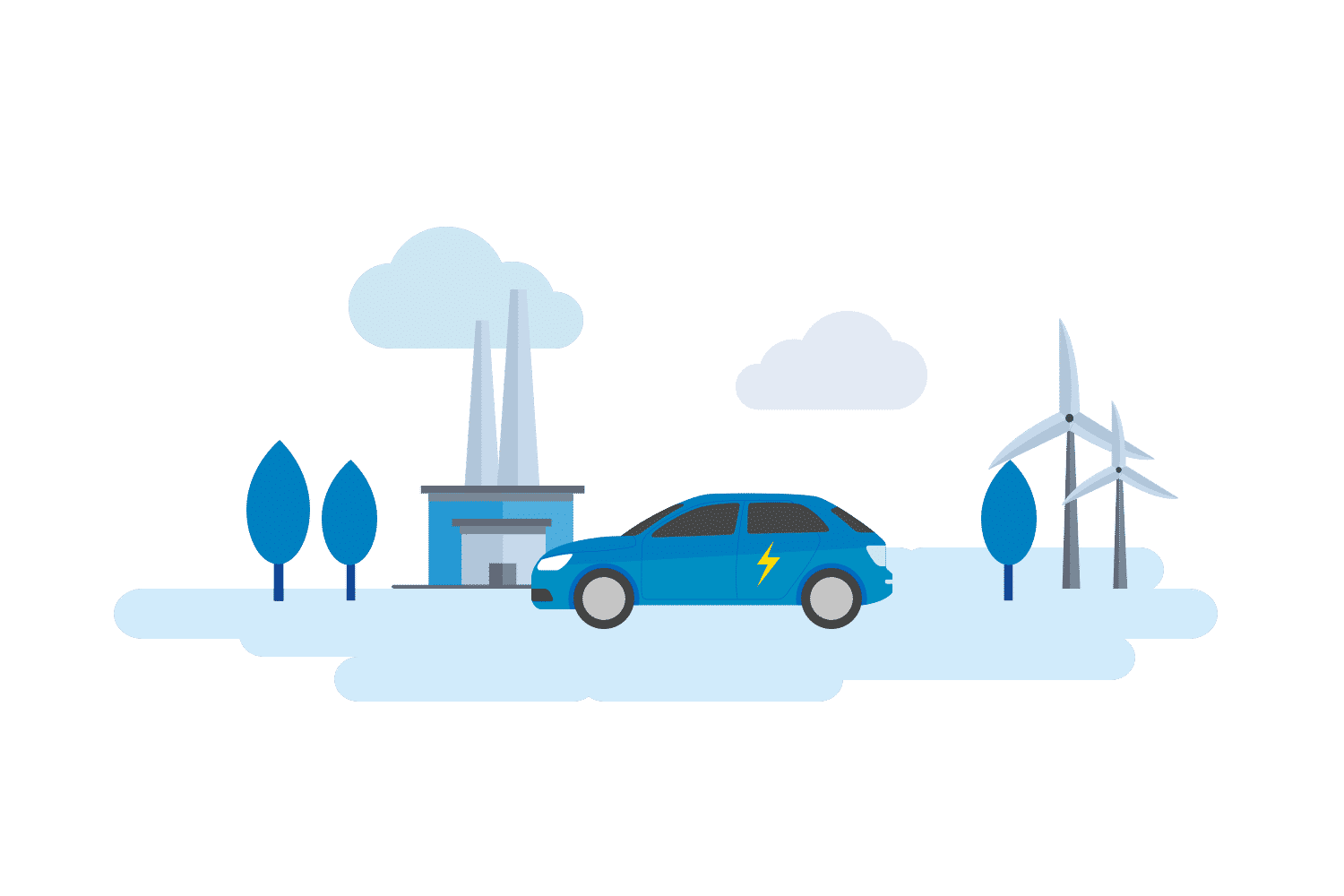 The Paris Agreement highlighted the urgent need for a paradigm shift towards a more holistic view of the global climate, energy and sustainability challenges. Countries have since embarked on a journey to integrate their energy and climate planning to develop more impactful answers to these interwoven questions.
In many countries, energy planning is still largely decoupled from other governmental processes. Separate ministries and institutions, different instruments, methodologies and priorities make it difficult for countries to promote and monitor their sustainable transformations. A common ground across actors, resources and topics is necessary on the country level to successfully align energy with decarbonisation and sustainable development goals and measures.
GET.transform supports partner countries and regions in advancing this common purpose with public institutions.
Working on a national or regional level, GET.transform helps countries to efficiently integrate their energy and climate planning through improved tools, standards and information flows. The programme develops methodologies and offers capacity building on sustainability and climate change mitigation aspects of energy planning.
GET.transform identifies good practices and opportunities for collaboration and harmonisation of regulatory, operational and planning processes and definitions – thus providing countries with the means to find the required common ground and common language to unlock sustainable progress.
The supported partner countries are equipped to plan comprehensively for increasing renewables and energy access, raising climate ambitions and lowering pollution impacts while improving inclusivity in and through the work, particularly regarding poverty alleviation and gender equality.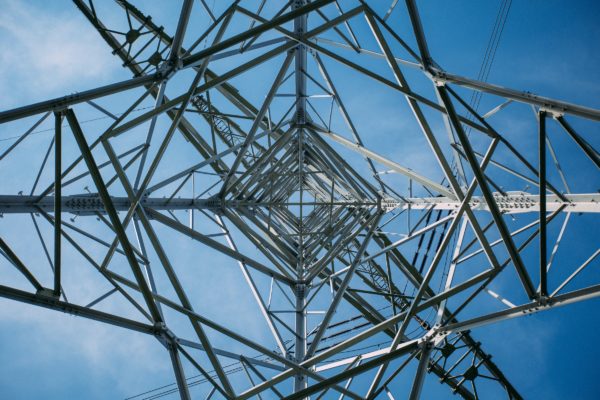 The Fifth Regional Technical Forum of Energy Planners (FORO), coordinated by UN ECLAC and GET.transform, will be hosted virtually on…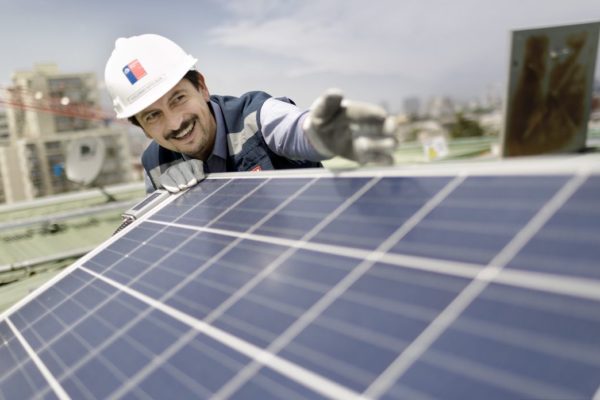 GET.transform is currently assessing operational and energy planning definitions for eight selected countries in Latin America and the Caribbean (LAC).…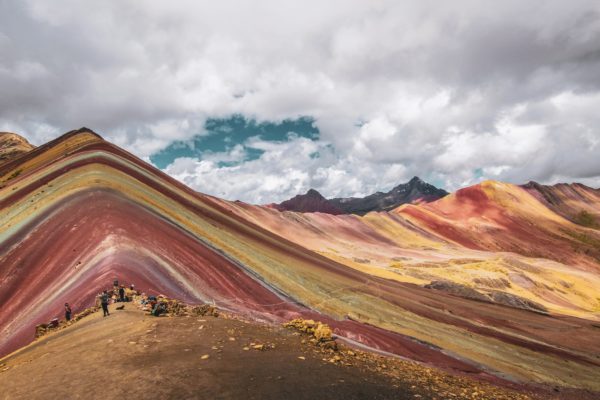 Key factors for successfully rolling-out distributed generation were discussed at the "First Technical Dialogue in the Framework of the Regional…